Features and Benefits
Communication has never been this simple. Take your business to the next level or just get your email game on with your own cloud-based email.
Email @ your domain:
Give your business a professional look with email @ your domain name. If you're a small business owner you could create aliases like [email protected] and [email protected], which can be delivered directly to you and anyone else in your company.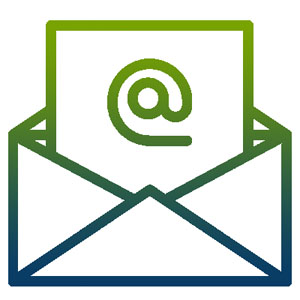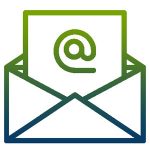 25 GB mailboxes:
Enjoy 25GB of online storage for emails and attachments. Our sharing solution gives you access to your important files no matter where you are.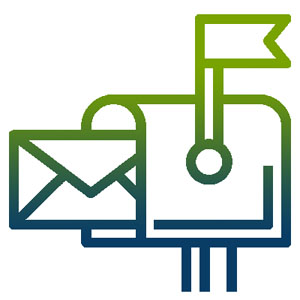 Email on the go:
At Azapi we understand that you need access to your emails anytime, anywhere. Now you can access your emails at the office, on your mobile while traveling or even on a different computer when needed.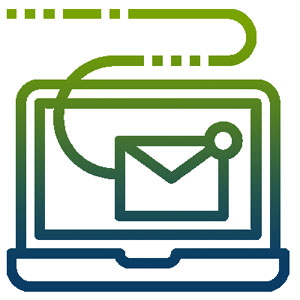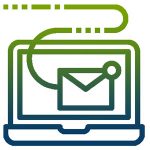 Webmail:
Instead of using Outlook you can access your email directly via Webmail. With an easy-to-use email interface, our Webmail also features the essential calendar and contact features any business needs.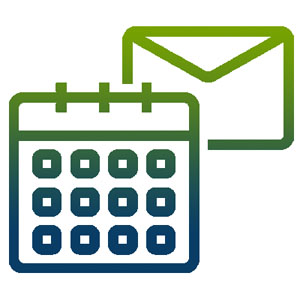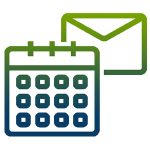 Spam & virus protection:
Safeguarding yourself against malware and phishing attacks could save you a lot of time and money. Cloud email offers some outstanding security features: anti-virus protection, spam filtering, malware protection, etc.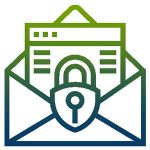 Unlimited aliases and group lists:
As if our extra-large mailboxes weren't exciting enough, our aliases are sure to do the job. Provided you have at least one mailbox with us, our aliases are free addresses which can deliver to multiple mailboxes.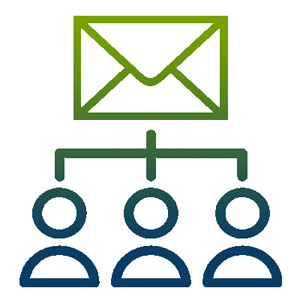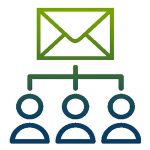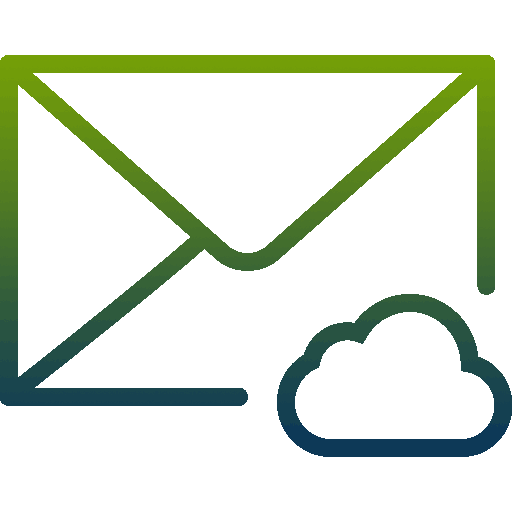 100% Uptime Guarantee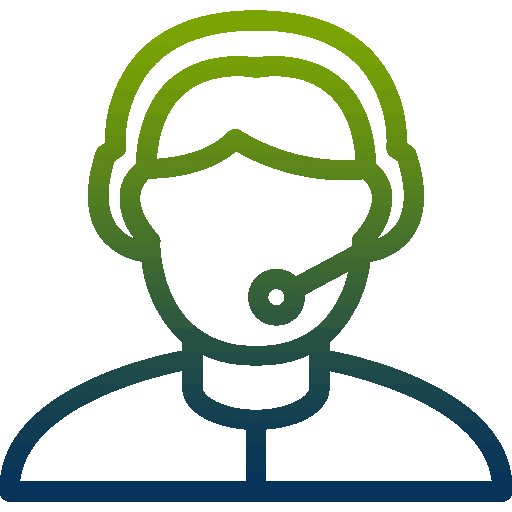 Expert support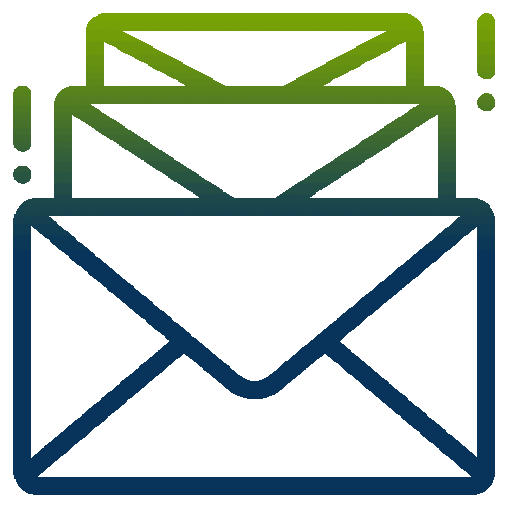 Free and easy migrations
Do you have any questions?
Our aim is to provide excellent service and keep our clients in the loop with our 'next level' communication skills.
Book a FREE consultation
Please complete the form below and we'll get back to you as soon as possible.
We Are There When You Need Us.
Let us solve your email issues as quickly and smoothly as possible.
We offer phone, remote and email support Monday to Friday 8h30 to 17h00.
Weekend support is limited to urgent support emails only. Please send all support emails to [email protected].
* If urgent, please add "URGENT" to the email subject line.